Are Michael Kors Watches Good? A Comprehensive Guide to Quality, Features and Value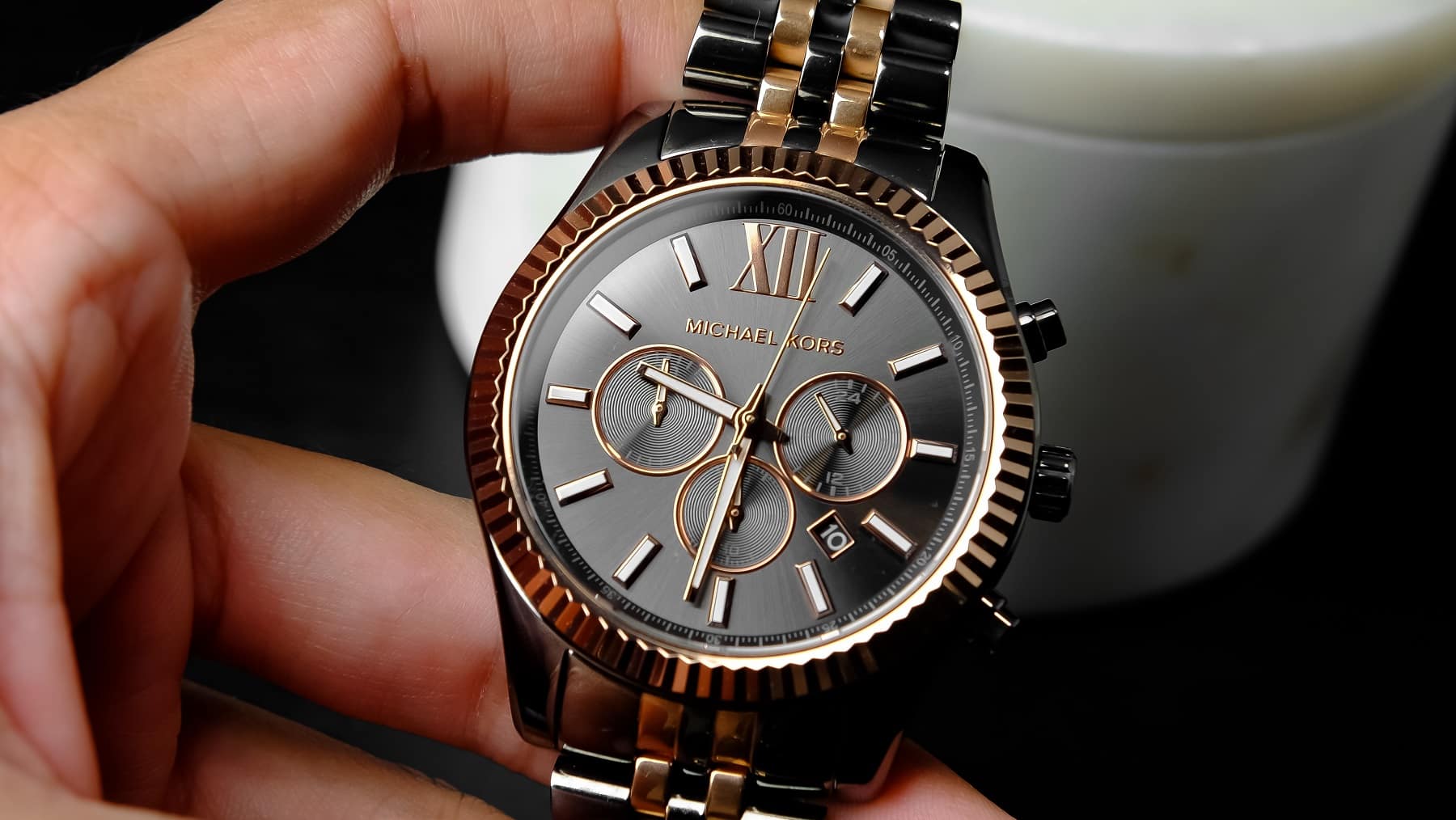 When it comes to selecting a watch, there are countless options available on the market. Michael Kors is a brand that is not only renowned in the fashion industry, but also in the watch market. However, many individuals question the reliability of Michael Kors watches. In this article, we will explore the quality of Michael Kors watches and address some commonly asked questions in order to help you make an informed decision. Specifically, we will examine the manufacturers of Michael Kors watches, their production locations, whether they are water-resistant, and whether they contain genuine diamonds. By doing so, we hope to uncover the truth behind Michael Kors watches.
Features and Quality of Michael Kors Watches
Michael Kors watches are well-regarded for their stunning design elements and high-quality construction. These timepieces often come equipped with various features, including date displays and chronographs. The watches are crafted using top-of-the-line materials, making them durable and sturdy, ensuring long-lasting use.
Additionally, Michael Kors watches are equipped with quartz movements, which are known for their accuracy and ease of maintenance. These watches are designed to be precise, reliable, and require little maintenance.
Another important factor to consider when it comes to Michael Kors watches is their water resistance. Many of their timepieces have water resistance ratings of up to 10 ATM, and some models even have higher ratings. However, it's important to note that water resistance does not equate to waterproofness, and it's advisable to avoid submerging the timepieces in water for extended periods of time.
Manufacturing and Design of Michael Kors Watches
Michael Kors, a prominent American design company, is known for creating stylish and high-quality products, and their watches are no exception. In this section, we will delve deeper into the conception and design of Michael Kors watches.
To begin with, it's important to understand who manufactures Michael Kors watches. The Fossil Group holds a licensing agreement with Michael Kors, allowing them to design and market the watches. The Fossil Group is a well-respected watch manufacturer known for producing high-quality timepieces.
Moving on to where Michael Kors watches are produced, it's worth noting that they are made in China, which is a common location for watch production. Despite being manufactured in China, Michael Kors watches are known for their durability and high quality.
Michael Kors timepieces are designed to be both fashionable and sophisticated. They are available in a range of styles, from classic and timeless to modern and trendy. Whether you're in need of a watch for a formal occasion or a casual outing, Michael Kors offers a look that will suit your needs.
Maintenance of Michael Kors Watches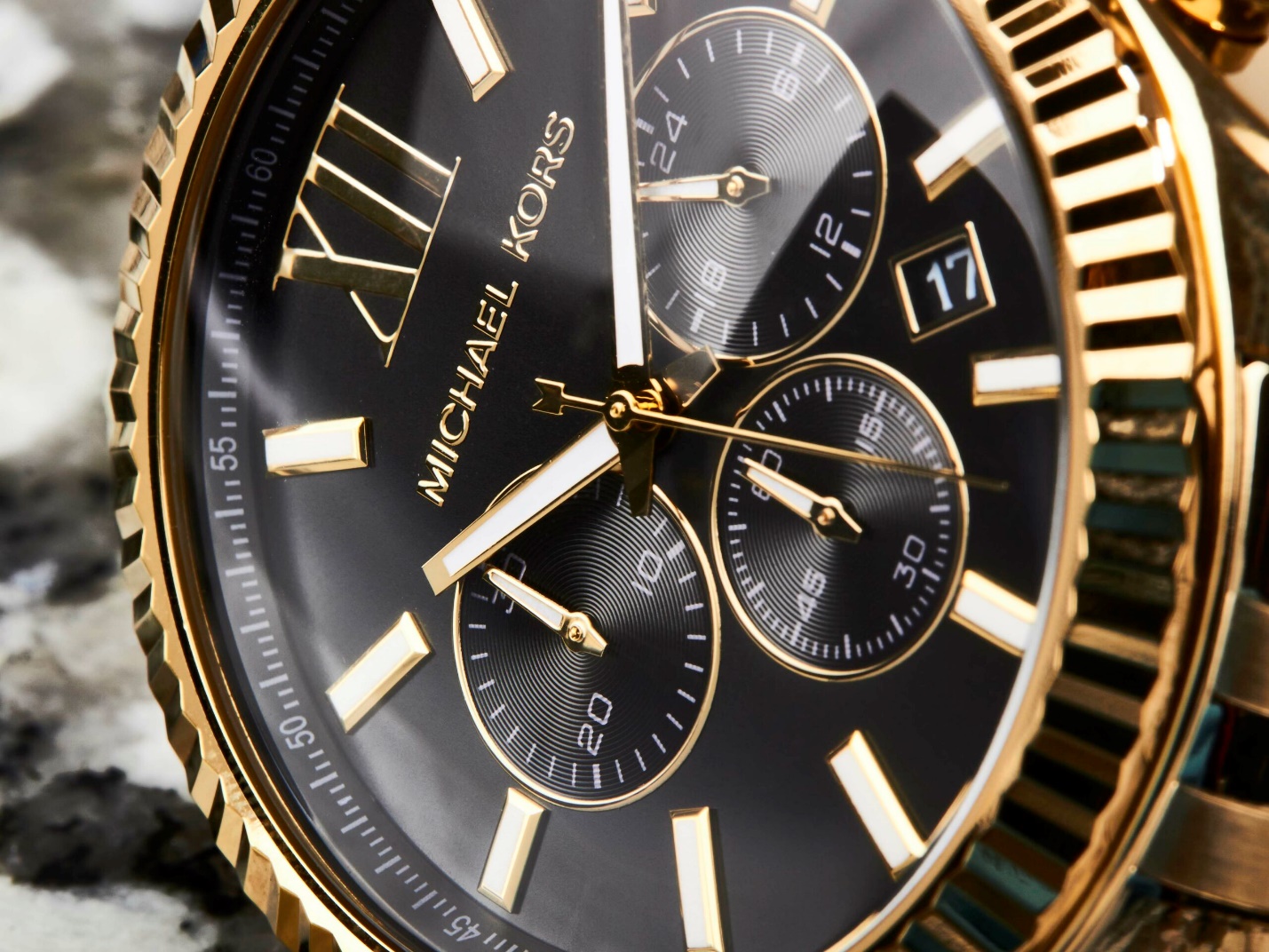 To ensure that your Michael Kors watch lasts for many years, it's important to provide regular upkeep and care. One commonly asked question is whether Michael Kors watches can be adjusted to fit comfortably on your wrist. The answer is yes! Most Michael Kors timepieces come with moveable links that can be easily removed or replaced by a professional jeweler.
Another frequently asked question concerns the diamonds used in Michael Kors watches. While some models feature real diamonds, others may use artificial or cubic zirconia stones to reduce costs. To determine whether a particular watch has real diamonds or not, it's important to read the product description or consult with a salesperson.
To keep your Michael Kors watch in top condition, it's important to take adequate care of it. This includes avoiding contact with water, particularly if the watch is not waterproof. It's also recommended that you have the watch serviced regularly by a skilled watchmaker and store it in a cool, dry place to maintain its accuracy and longevity.
Value and Popularity of Michael Kors Watches
Michael Kors watches are manufactured by Fossil, as the company was granted permission to produce watches designed by Michael Kors in 2004. These watches are typically considered to be in the mid-range price bracket, and while you may be able to find similar features for less money, the brand's reputation and high-quality construction add value to the product. Michael Kors watches are popular due to their trendy designs and stylish aesthetics, as well as their association with well-known individuals. The watches attract a diverse range of customers but are often favored by fashion-conscious individuals who appreciate a well-made timepiece.
FAQs On Are Michael Kors Watches Good?
Q: Are Michael Kors watches unisex?
A: Many Michael Kors watches are designed to be worn by both men and women, making them unisex. However, some models are gender-specific.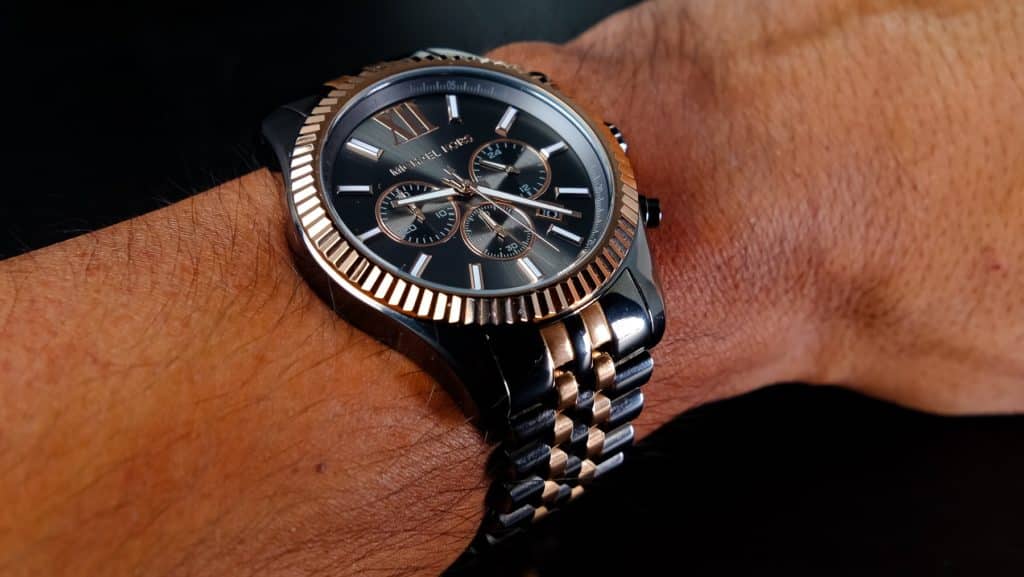 Q: Are Michael Kors watches durable?
A: Michael Kors watches are generally made of high-quality components, resulting in extended lifespans. However, like any watch, they require careful maintenance to ensure longevity.
Q: What is the warranty for Michael Kors watches?
A: Michael Kors watches come with a basic two-year warranty that covers craftsmanship and manufacturing defects. Extended warranties may be available from certain retailers for an additional charge.
Q: Do Michael Kors watches come with an authenticity certificate?
A: Yes, every Michael Kors watch comes with a certificate of authenticity that confirms its status as a genuine Michael Kors product.
Q: Can I swim with my Michael Kors watch?
A: The ability to wear a Michael Kors watch while swimming depends on the specific model. Some are designed to withstand water, while others are not suitable for immersion. Checking the water resistance rating of your particular model is essential before exposing it to water.
Conclusion For Are Michael Kors Watches Good?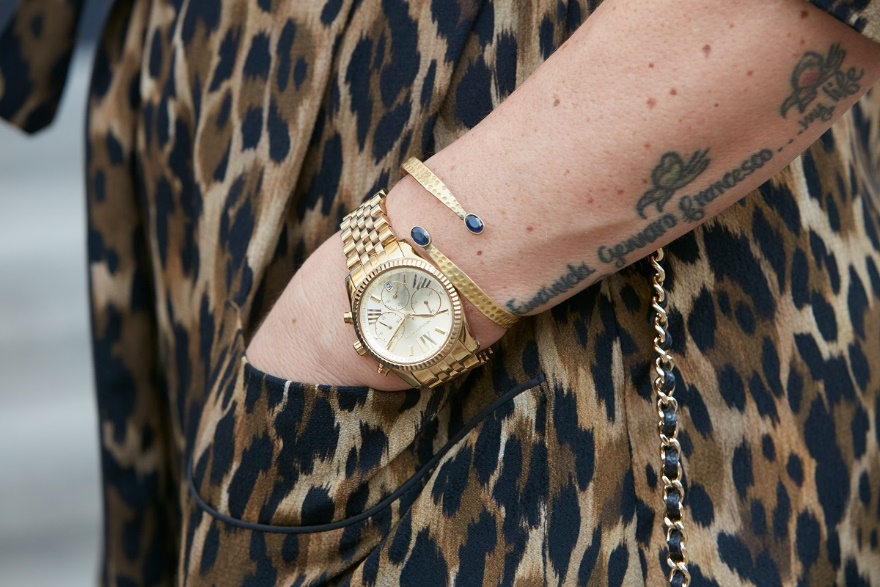 To summarize, Michael Kors watches are a fashionable and widely popular choice for those seeking a high-quality watch. With a broad range of styles and designs to choose from, they are accessible to everyone. While not as durable as some other luxury watch brands, Michael Kors watches are still made from high-quality materials and offer accurate timekeeping. The brand's association with fashion and trendsetting contributes to its appeal. With proper care and maintenance, a Michael Kors watch can be a worthwhile investment that lasts for years. Whether for everyday wear or special occasions, a Michael Kors watch can be a stylish and practical addition to anyone's collection.