Invicta Watches: Quality, Style, and Affordability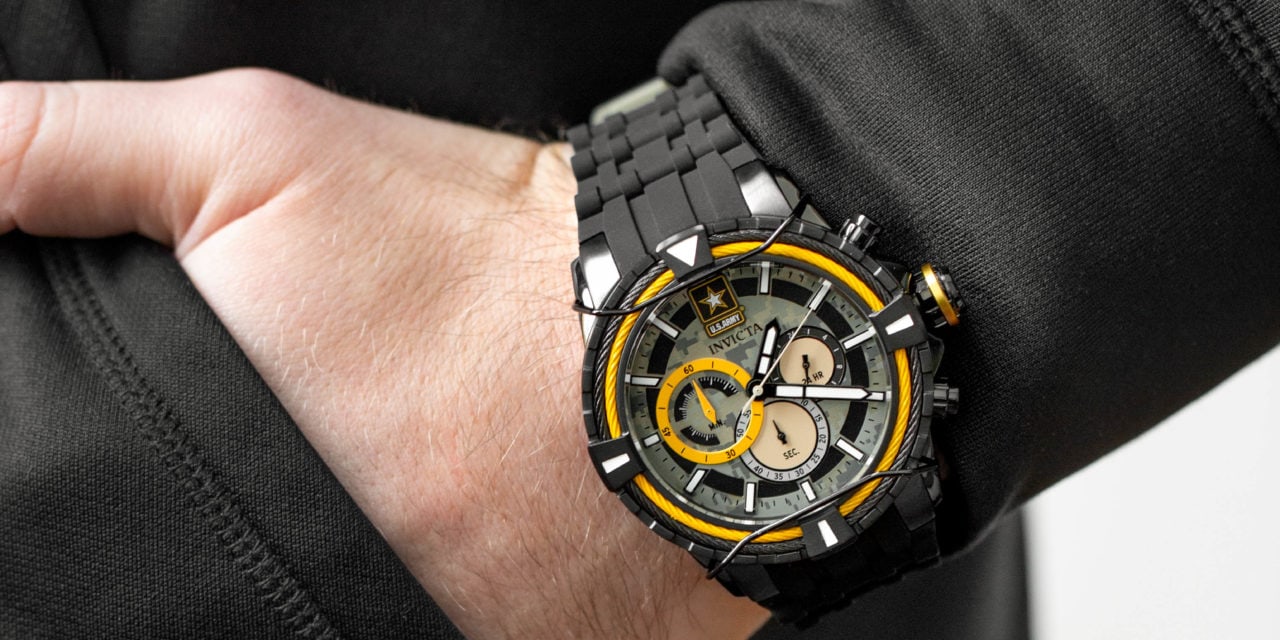 If you have an interest in watches or collecting them, you may be familiar with Invicta. While Invicta watches are often recognized for their affordability and stylish designs, there are still questions surrounding their quality and value. This article delves into the world of Invicta watches, exploring their history, aesthetics, and reputation. We will also address commonly asked questions about Invicta watches, such as their worth, functionality, and pricing.
Despite its founding in Switzerland in 1837, Invicta has undergone changes over time. The company is currently based in Hollywood, Florida, and offers a broad selection of accessories for both men and women. Its unique designs and reasonable prices have garnered a devoted following of both casual wearers and collectors.
Throughout this article, we will examine various aspects of Invicta watches, including their cost, caliber, and standing in the industry. Additionally, we will provide answers to frequently asked questions about Invicta watches to assist you in determining whether they are a suitable option for your needs.
The Quality and Price of Invicta Watches
Invicta watches are recognized for their diverse range of designs and features, as well as their affordability. Despite their low price point, Invicta makes effort to uphold the quality and durability standards that one would expect from a renowned watchmaker. This commitment to affordability can be attributed to the use of cost-effective materials and manufacturing techniques. Invicta watches are designed to cater to a broad range of customers seeking a high-quality watch at a competitive price point. In this segment, we will delve deeper into the features that distinguish Invicta watches from their competitors.
The Value of Invicta Watches
For watch collectors or those who prefer not to spend an exorbitant amount of money on a timepiece, Invicta watches provide a compelling value proposition. Although Invicta is widely recognized for its budget-friendly prices, this does not mean that the watches are poorly made or of inferior quality.
When compared to other watch models and their respective features, it becomes apparent that Invicta provides exceptional value. One of Invicta's most sought-after collections, the Pro Diver, is priced reasonably and features automatic movement, a stainless steel case, and water resistance up to 200 meters.
In comparison, the Reserve Venom Hybrid Swiss Quartz Watch boasts a Swiss-made movement and is water-resistant up to 1000 meters. While more expensive models with advanced features are available, they are still relatively affordable compared to those produced by other luxury watch brands.
As a result of their value-for-money proposition, Invicta watches are a favored choice among consumers looking for a premium timepiece.
Invicta Watches: Water Resistance and Other Features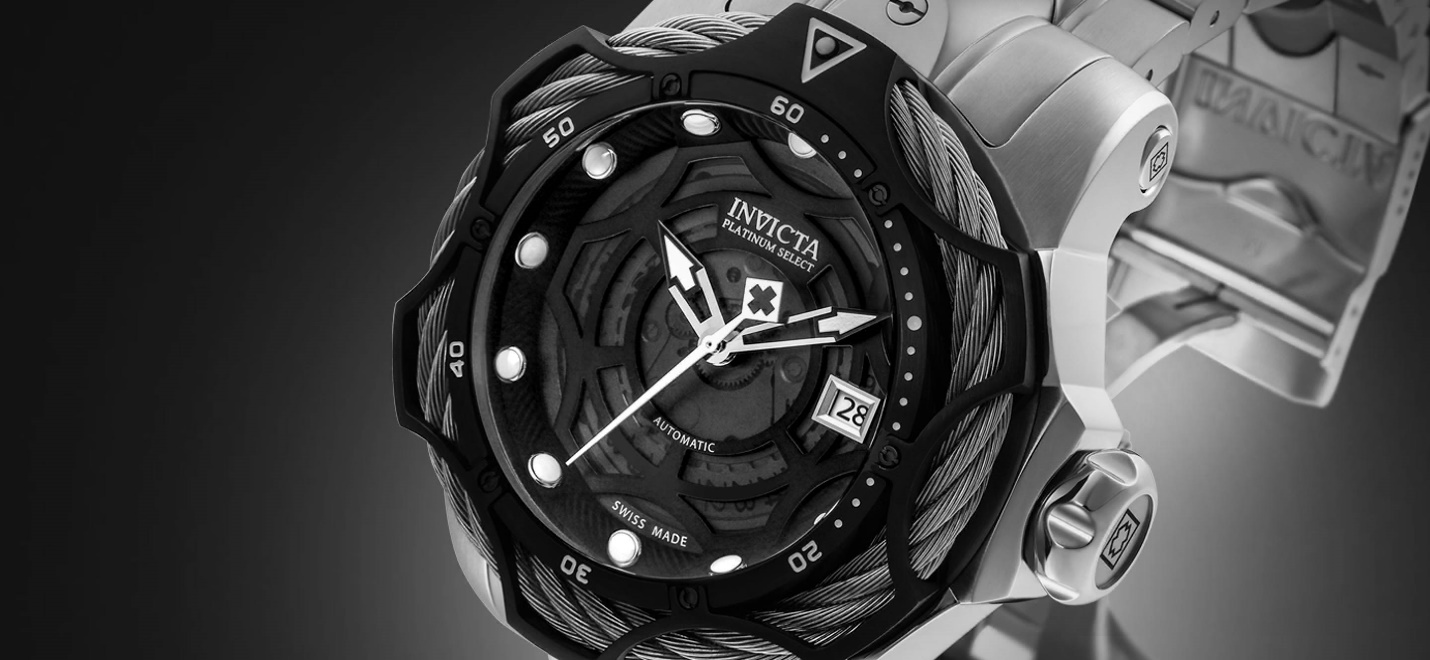 Invicta watches offer various levels of water resistance, depending on their intended use. Although basic Invicta models are only water-resistant up to 30 meters, some models are water-resistant up to 200 meters, making them suitable for diving and other water activities. Additionally, Invicta timepieces offer various additional features such as luminous hands and markers for enhanced nighttime visibility, date displays, and chronograph capabilities. Some Invicta watches also come equipped with a tachymeter scale that measures speed and distance.
When selecting an Invicta watch, it's important to consider your intended use and the features that will best suit your needs. Whether you require a watch for diving or daily wear, there is an Invicta model to meet your needs.
Invicta Watches: Gold Plating and Materials
One of the key features that make Invicta watches stand out is their use of gold plating, which is applied to various degrees depending on the model. This gives the watches a distinct appearance that is both striking and unique. Invicta uses high-quality gold plating that can last for years with proper care. Apart from gold, Invicta also uses other materials such as titanium, stainless steel, and leather to create a diverse range of watches with varying styles and purposes.
Stainless steel is preferred for its strength and durability, while titanium is a popular choice for its lightweight and corrosion-resistant properties. Leather bands are often used for more formal or dressy watches, adding an element of sophistication. When choosing an Invicta watch, it's essential to consider both your personal preferences and the intended use of the watch. For formal occasions or as a statement piece, a gold-plated watch might be a better option, whereas a more rugged stainless steel or titanium watch would be better suited for outdoor activities or daily wear.
Invicta Watches: Battery Needs and Maintenance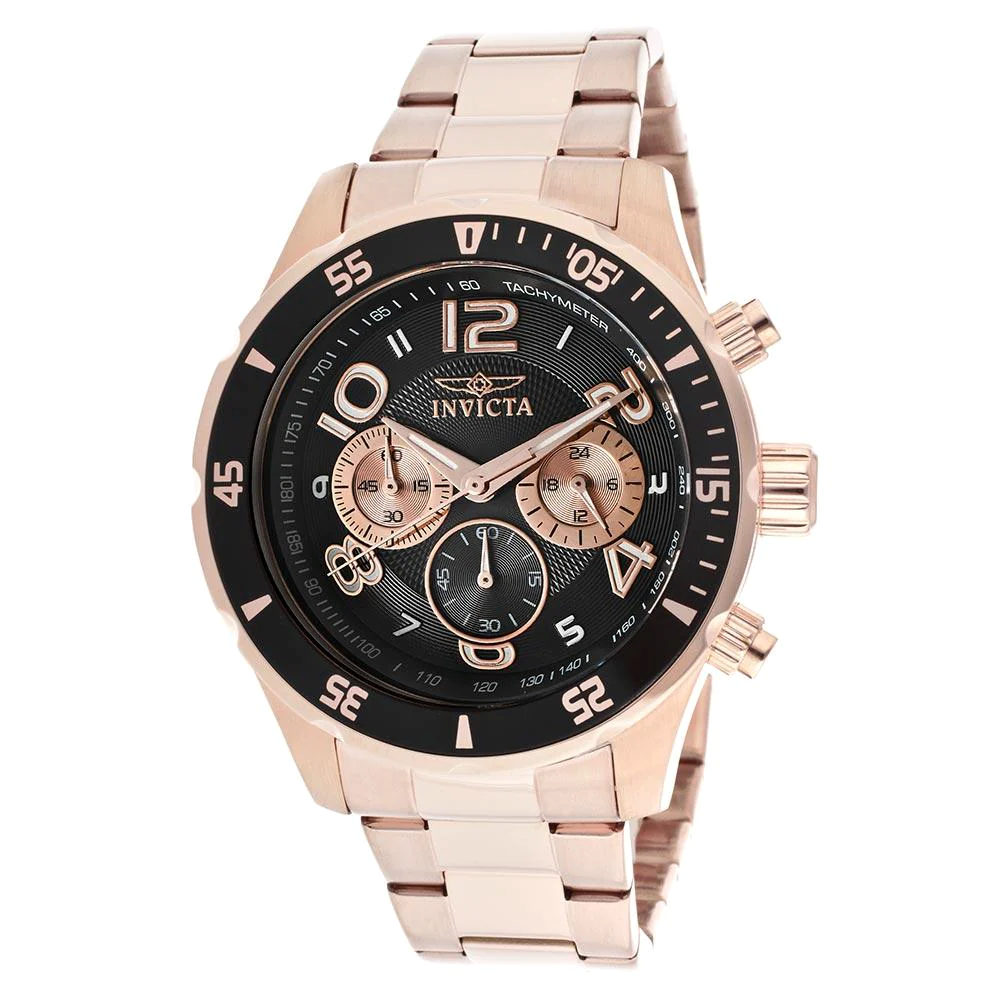 Invicta watches use quartz movements that need batteries to function properly. Depending on the frequency of use and the type of watch, Invicta suggests changing the battery every one to two years. It is highly recommended to have the battery replaced by a professional jeweler or watchmaker to avoid any damage to the watch. Regular cleaning is also necessary to maintain the watch's condition, and it's best to use a soft cloth instead of abrasive or harsh chemicals that could potentially scratch the watch's surface. It's also important to store the watch carefully when not in use, ideally in a watch box.
Invicta Watches: FAQs
Q: Are Invicta watches expensive?
A: No, Invicta watches are generally considered to be more affordable compared to many other luxury watch brands. However, the price can vary depending on the type and features of the watch.
Q: Why are Invicta watches so cheap?
A: Invicta watches are priced reasonably because they are manufactured in large quantities, which helps keep manufacturing costs low. Additionally, Invicta often uses less expensive materials, such as stainless steel instead of more expensive metals like gold.
Q: Do Invicta watches hold their value?
A: Invicta watches typically do not hold their value as well as more expensive luxury watch brands. However, some limited edition or highly sought-after Invicta watches may hold their value better over time.
Q: Are Invicta watches waterproof?
A: Many Invicta watches are water-resistant to varying degrees depending on the model. It is important to check the water-resistant rating of an Invicta watch before wearing it in water.
Q: How does Invicta compare to other watch brands?
A: Invicta watches are often seen as providing good value for their price, but they may not have the same level of prestige or craftsmanship as more expensive luxury watch brands.
Invicta Watches: Conclusion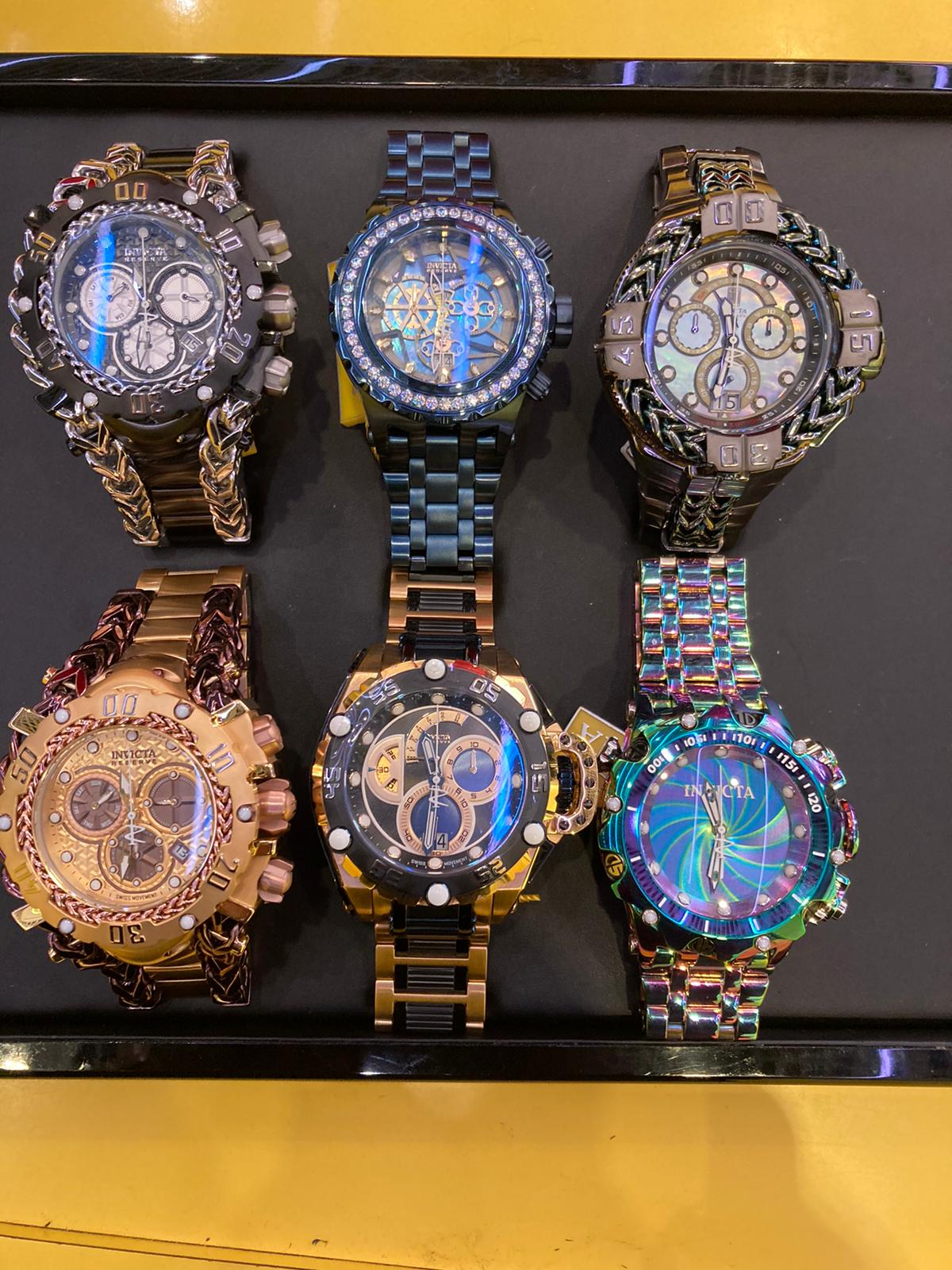 Indeed, Invicta watches have been a popular choice among consumers for years due to their unique blend of quality, affordability, and design. The brand has earned a reputation for producing watches that offer a great value proposition while still maintaining high standards of quality and style. With a wide range of models to choose from, Invicta watches are suitable for anyone looking for a reliable and stylish timepiece.