Men's Watches: What Side to Wear Them On and How Many You Should Own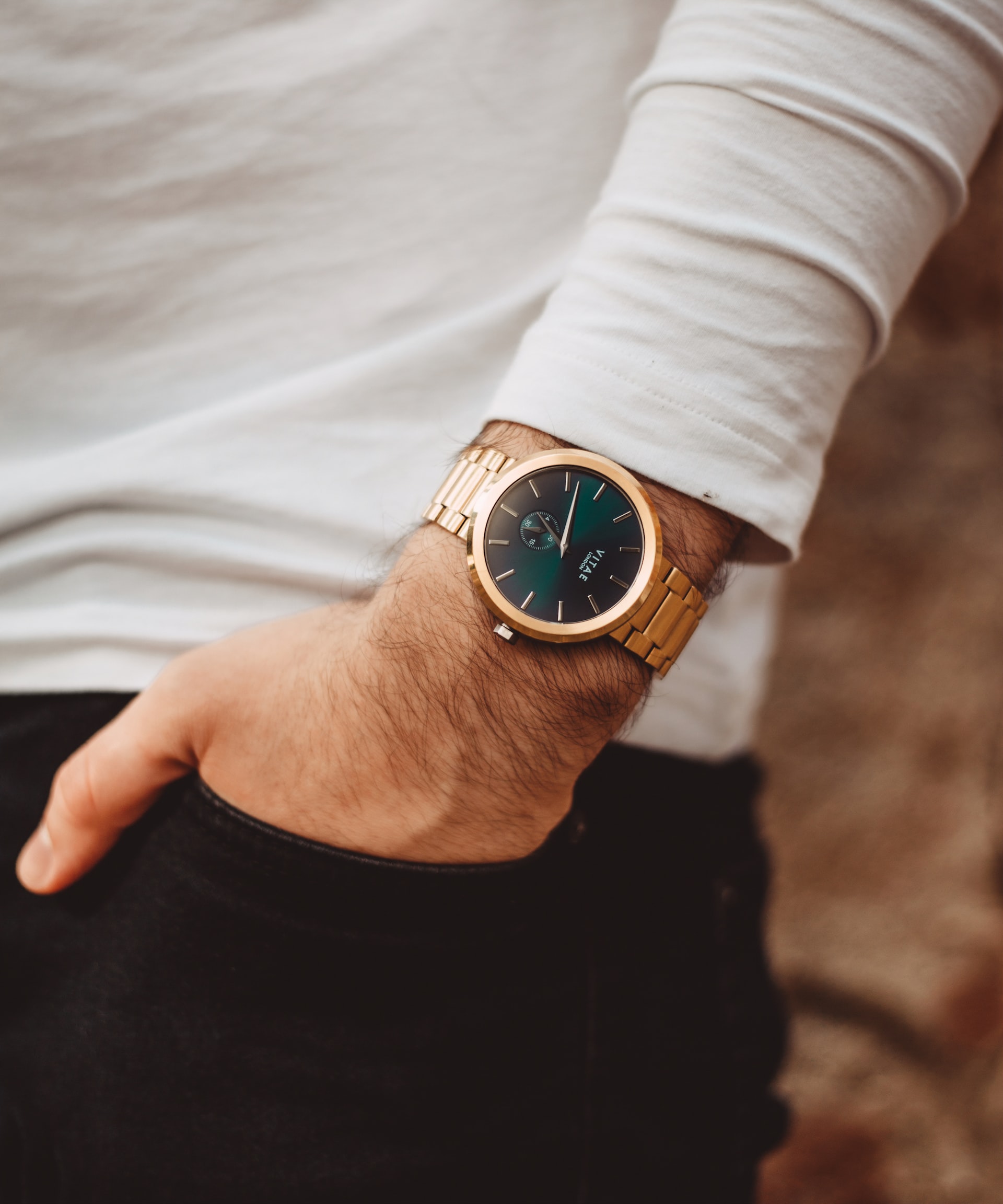 Wearing a watch has been a popular fashion statement for both men and women for a long time. Not only does a watch serve as a timepiece, but it's also an essential accessory for men. It's an item that can leave a lasting impression and express an individual's style. When it comes to choosing the right watch and how to wear it, there are a few factors to consider. For instance, what side do men wear watches on? Additionally, it's worth asking, how do men wear watches? We'll also delve into some of the most prominent watch manufacturers such as Fossil, Guess, and Invicta, and explore the craftsmanship of gold men watches, including those from Armani and Armani Exchange. Lastly, we'll discuss how many watches a man should own. So, let's dive in!
What Side Do Men Wear Watches?
Men have been wearing watches for centuries, and the way they wear them has changed over time. Although many people still wear their watches on the left wrist, the modern style of wearing watches has evolved as their usage has increased. When it comes to choosing which side to wear your watch, several factors come into play. The first consideration is your dominant hand. If you're right-handed, you might prefer to wear your watch on your left wrist to avoid it getting in the way of your activities. In contrast, left-handed people might choose to wear their watches on their right wrists. The type of watch you have is another consideration to take into account. Some watches are designed to be worn on the left wrist, while others are meant to be worn on the right. For instance, watches with crowns on the right side are usually worn on the left wrist. Ultimately, the decision of which side to wear your watch on is a matter of personal preference. You can wear it on either side as long as it doesn't hinder your daily activities.
How Many Watches Should a Man Own?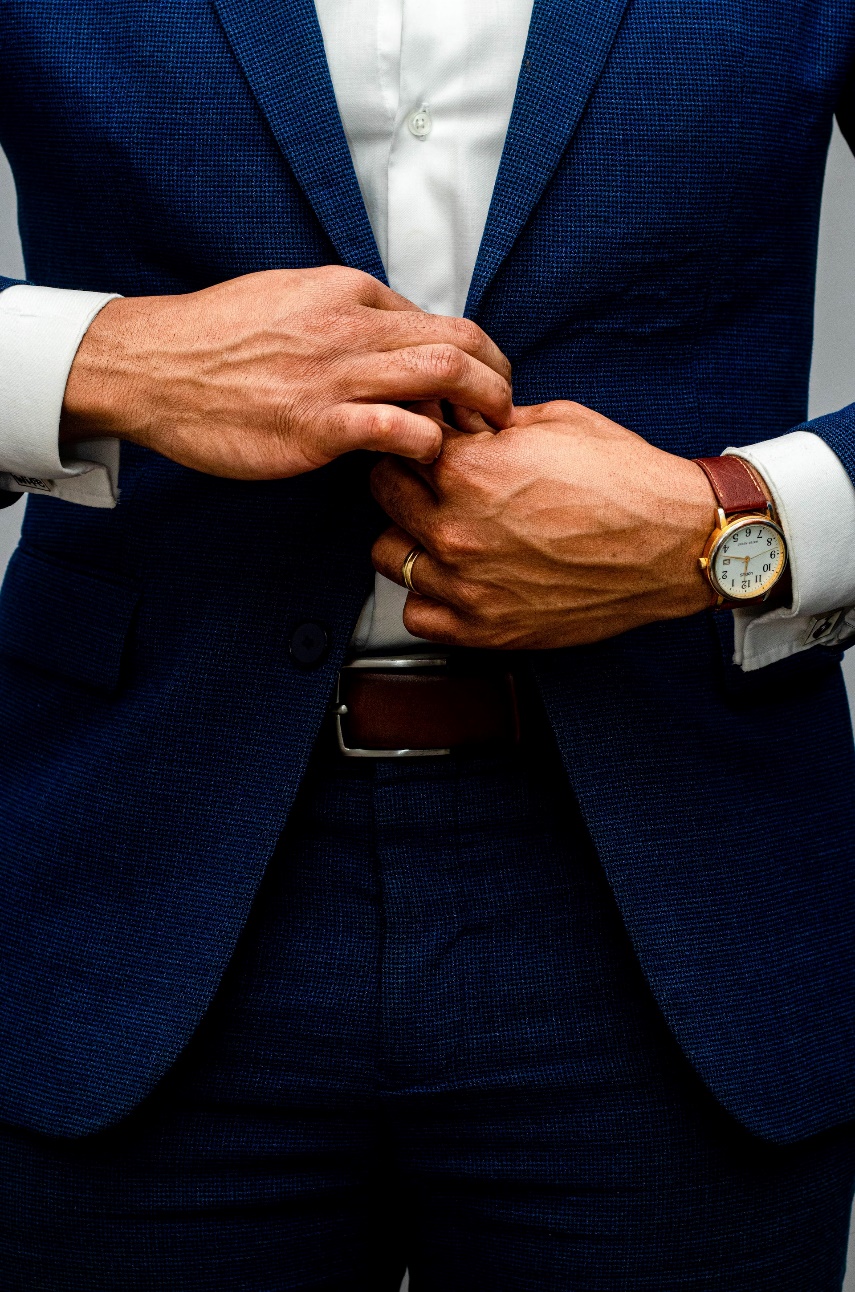 A man's watch collection can range from a single simple wristwatch to multiple timepieces for different occasions. When deciding on the number of watches to own, there are a few things to consider. Firstly, one should take their lifestyle and how often they wear watches into account. For example, a man who frequently wears watches might need a few different designs to match various outfits and settings. Secondly, the watch's function is another factor to consider. A man who travels frequently might want to invest in multiple timepieces with various time zone features. Additionally, one should consider their financial situation and the amount they are willing to spend on their collection.
A general guideline is to have at least two timepieces: a dress watch and a casual watch. However, there is no specific minimum number of watches a man should own. A dress watch is typically more formal and suitable for elegant events like weddings and business meetings, while a casual watch is more laid-back and appropriate for everyday activities like running errands or going out with friends.
It's important to include high-quality watches in any man's collection. In addition to their attractive appearance, high-quality timepieces are durable and can last for many years with regular maintenance. Some of the best brands for men's watches include Fossil, Invicta, Casio, and Armani. It's crucial to select a watch that aligns with both your personal preferences and your financial situation.
How Men Wear Watches?
Wearing a watch is a subtle yet effective way to express one's style and personality. Depending on the occasion and attire, the type of watch and its size can significantly impact one's overall appearance. For formal events like weddings or business meetings, it's advisable to wear a men watch with a leather strap. Conversely, a sport or diving watch with a rubber strap can be the perfect choice for casual events.
When it comes to choosing a watch, size and style play a crucial role. Selecting a watch that complements your personality and style can elevate your overall appearance. If you have an athletic and adventurous personality, a bulky and rugged watch with a metal band may suit you well. On the other hand, a simple men watch with a leather strap can add a touch of class and sophistication to a classic and elegant outfit.
Ultimately, wearing a practical and appropriate watch for the setting and attire is crucial. With some research and trial and error, you can find the perfect men watch that meets all of your needs and preferences.
Top Brands for Men's Watches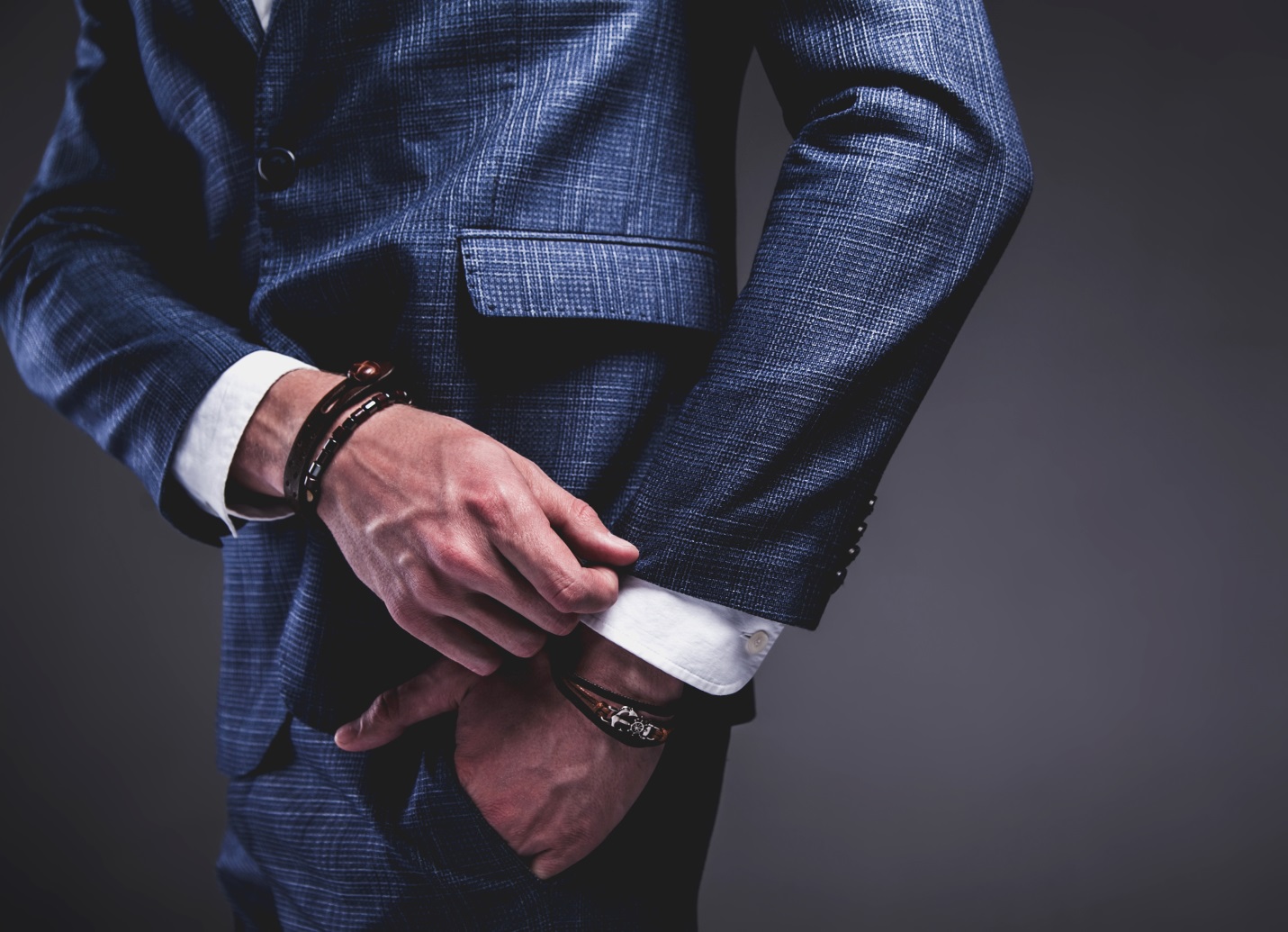 Armani watches are known for their sophisticated and modern designs. Their timepieces are often minimalist in style, with sleek lines and subtle branding. Armani Exchange watches, on the other hand, are more bold and fashion-forward, with oversized faces and unique materials.
In addition to these brands, there are also luxury watchmakers like Patek Philippe, Jaeger-LeCoultre, and Audemars Piguet, known for their high-end timepieces with intricate mechanics and exceptional craftsmanship. These brands are often seen as status symbols and can be a significant investment for collectors.
Ultimately, the ideal brand for a man's watch collection will depend on his personal style, budget, and intended use for the watch. By considering these factors and exploring different options, any man can find a watch that suits his needs and reflects his individuality.
FAQs On Men's Watches
Q: What is the best brand for men's watches?
While personal preference and budget are important factors to consider when selecting a watch, it is also important to consider the occasion and dress style. For example, a dress watch with a leather strap may be more appropriate for a formal event, while a sport or diving watch with a rubber strap may be better suited for casual occasions. Additionally, men's watches come in a variety of sizes and designs, so it's important to choose one that complements the wearer's personal style and personality.
Q: Can a man wear a women's watch?
As for wearing women's watches, it is possible for men to wear them, but it's important to consider the size of the watch and how it will fit. Women's watches are generally smaller than men's watches, so they may not fit comfortably on a man's wrist. It's usually best for men to stick with men's watches to ensure a secure and comfortable fit.
Conclusion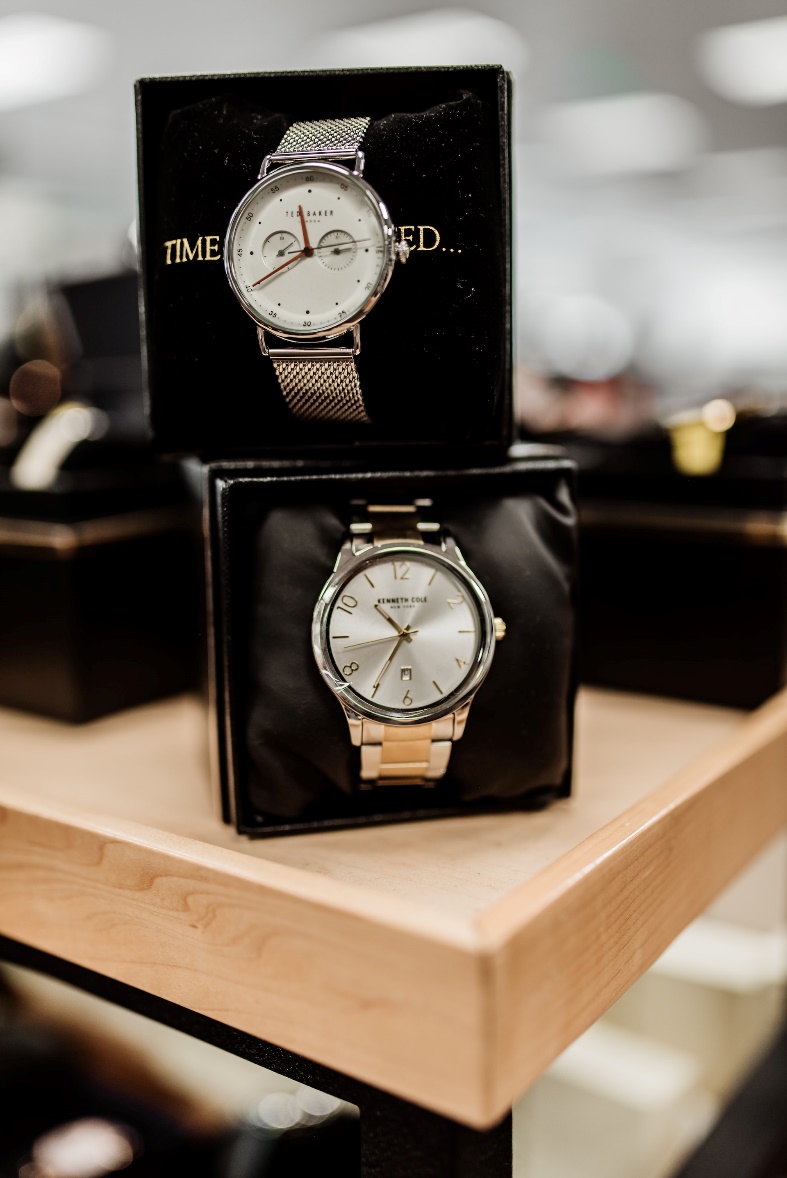 The right watch can complement a man's style and elevate his overall appearance. It's important to choose a watch that not only looks good but also fits the occasion and attire. Brands like Fossil, Gold, Guess, Invicta, Casio, and Armani offer a variety of styles and designs, making it easier for men to find a watch that suits their taste and personality. Ultimately, investing in a high-quality watch is a smart decision since it can last for many years with proper maintenance and serve as a timeless piece of jewelry.